HONG KONG
6 years ago, John and Igor met at a co-working space in Hong Kong. Sharing a passion for good design and quality products, they set out to challenge the perception that tech accessories are purely functional and uninspired.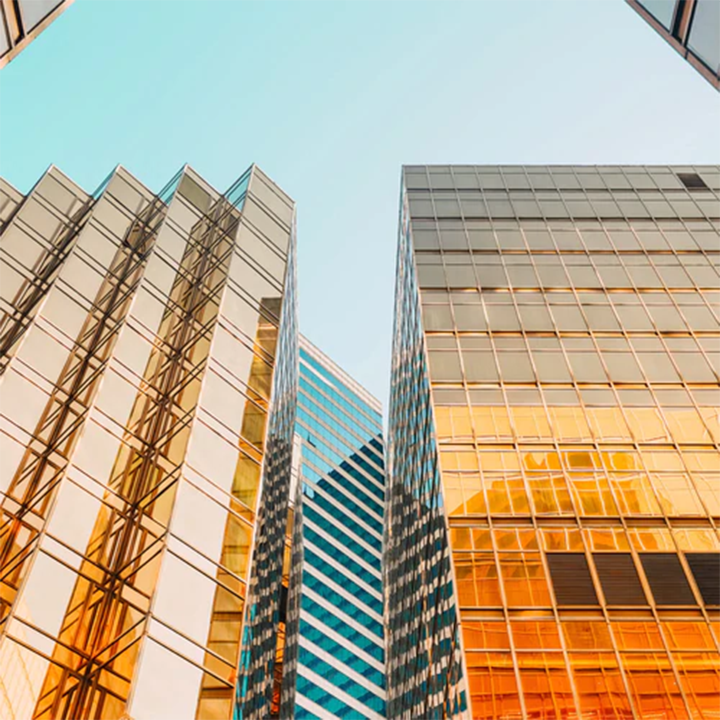 SHENZHEN
They decided to open a factory in Shenzhen to follow the market development trend and continuously develop new products to meet the new needs of customers
ENTERPRISE SPIRIT
Adhering to the enterprise spirit of "professionalism, quality and innovation", the company has been committed to providing high-quality and reliable products and services to the public. ktvlaser is an enterprise that attaches great importance to development and quality. With stable and reliable product quality and good business reputation, it has won the trust of customers
AFTER-SALES SERVICE
24/7 customer service,Email: service@ktvlaser.com
Is there a problem? We have the answer! Just send an email or connect with us on social media!